Frequently asked
questions
Here are the answers to some of the most common questions we hear from our customers.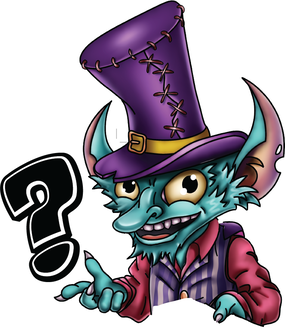 How can I contact you?

Email is best but you can also reach out on the socials.

Where can I buy your jigsaws?

Pennywinks jigsaw puzzles are available to buy in Australia ( amazon.com.au) and we ship internationally to US ( amazon.com) and Canada ( amazon.ca). . Please subscribe to our newsletter to be notified when new jigsaws are available.

I don't use Amazon, can I purchase from somewhere else?

Send us an email and we can arrange a different payment method offline. Currently amazon is the only place we sell. We do plan to sell puzzles on our website in the future.

How can I purchase from outside of Australia?

Yes we ship internationally to US and Canada from Amazon.

I'm a wholesaler, how can I sell your product?

We sell direct to customers and to wholesalers, please reach out to us directly via email.

How many different puzzles do you have?

We are launching with 1 puzzle with 2 to soon follow and a couple more in draft stage. Our artwork is unique and designed in house. This takes time but the results are well worth it. Follow us on the socials to get early previews of new jigsaw designs.
Please Get in touch
If you have a different question from above, feedback, issues or concerns we'd be happy to hear from you. Email: hello@pennywinks.com
Location
We're located in Zetland, Sydney. We do not have a storefront. Usually we offer pre-arrange local pick ups but not during the current COVID restrictions.
Address: 8 Ascot avenue, Zetland, New South Wales, 2017