Many new puzzles are in the pipeline
Our Witches themed jigsaw puzzle is available to buy from amazon Australia. We have other strange and wonderful puzzles underway including a mad scientist / monster theme, a haunted house and more.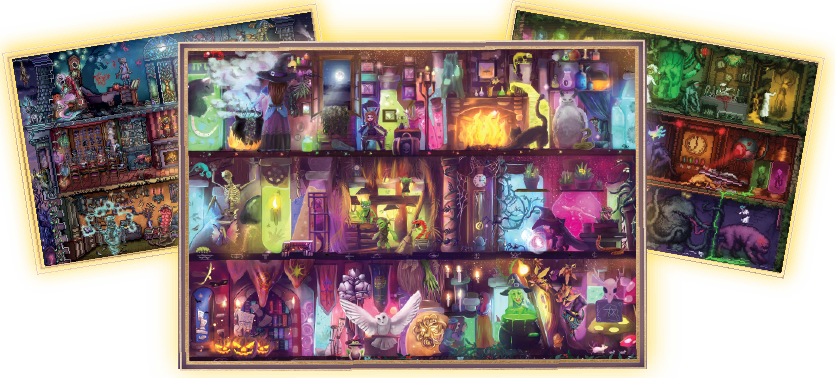 Stay in the loop by
subscribing

below

To receive special discounts, updates of new Jigsaw puzzles and more please sign up below.