Available on Amazon
Amazon.com.au
Amazon.com
Amazon.ca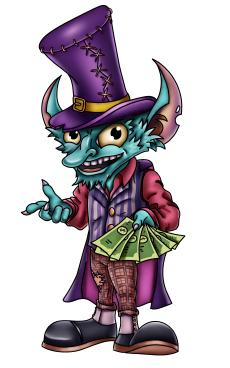 Thanks for showing an interest in buying our new product. We're a husband and wife, Aussie based new start up who have launched our first Jigsaw Puzzle on Amazon with more to follow. Sign up to our email or follow us on the socials to keep up to date and help support us. Happy puzzling!
Find out about puzzles,
Sign up
More of our Jigsaws will soon be available to purchase online. By subscribing to our newsletter you'll be notified as soon as they are available as well as receiving future special offers.